Donate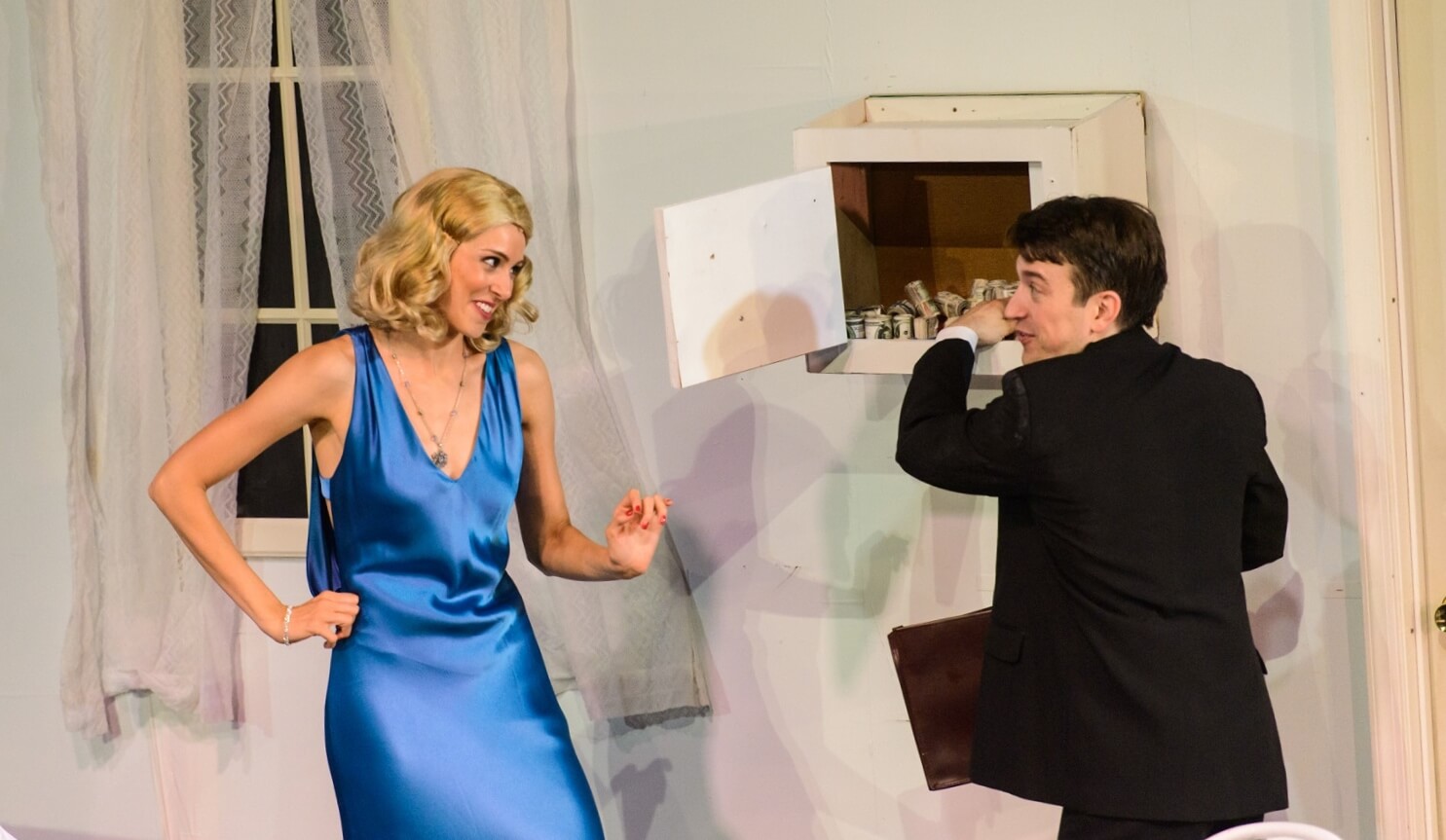 Join the Supporting Cast
Why "Supporting Cast"? Because you deserve to share the spotlight. Your gift provides essential resources that help us shine brightly during the performance season and throughout the year. Donations are unrestricted and will be applied where they're needed most. This may include our Stage/2 project to restore and renovate ASGT's historic property.
Click the Donate button above to make a one-time gift or set up monthly gifts to ASGT on your credit or debit card. 
Prefer to send a check? Mail it with our donation form to:
Annapolis Summer Garden Theatre, 143 Compromise Street, Annapolis, MD  21401
ASGT is a 501(c)(3) nonprofit organization (Tax ID 52-6078380). Your gift is tax-deductible to the extent allowed by law.
Support Butts in Seats
As a theatre, it's our job to produce great entertainment and then put butts in seats. Well, we'd like to put your butts in brand new seats. After all, our existing green chairs have supported your butts for 20 years. It's time for them to exit, house right.
Help us help you! Visit our Butts in Seats crowdfunding page to learn more, then donate to our chair campaign today!
More Ways to Help
Corporate Matches—Multiply your support by submitting your gift for a corporate match (if your employer matches charitable donations from active or retired employees.)
In-Kind Donations—To discuss a donation of in-kind products or services, e-mail the Board President.
Donate your vehicle (car, truck, boat, RV) in support of ASGT through Vehicle Donation to Any Charity (V-DAC).
Support ASGT while you shop—click links below
Use
Giving Assistant
to save money and support
Annapolis Summer Garden Theatre Inc.
Earn cash back and support Annapolis Summer Garden Theatre Inc. free with Giving Assistant when you shop at popular eBay like Bed Bath & Beyond.