Photo Albums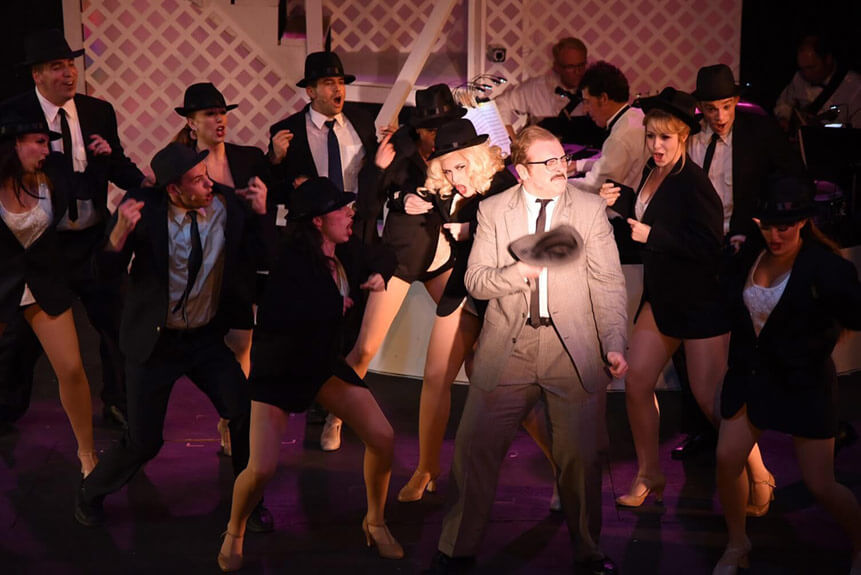 [UNDER CONSTRUCTION]
As the old saying goes, a picture is worth 684 words (or something like that). We're building photo galleries that have a lot to say about the magic of theatre under the stars. In the coming months, we'll post details on how you can share your own photo memories from ASGT's first 50 years to help us build our photo archive. Stay tuned.
After all, our past productions get lonely. When our galleries are ready, we hope you'll give them some company and enjoy a trip down memory lane.
In the meantime, check out our photo albums on Facebook or visit About Us for a list of past productions.