Ticket Info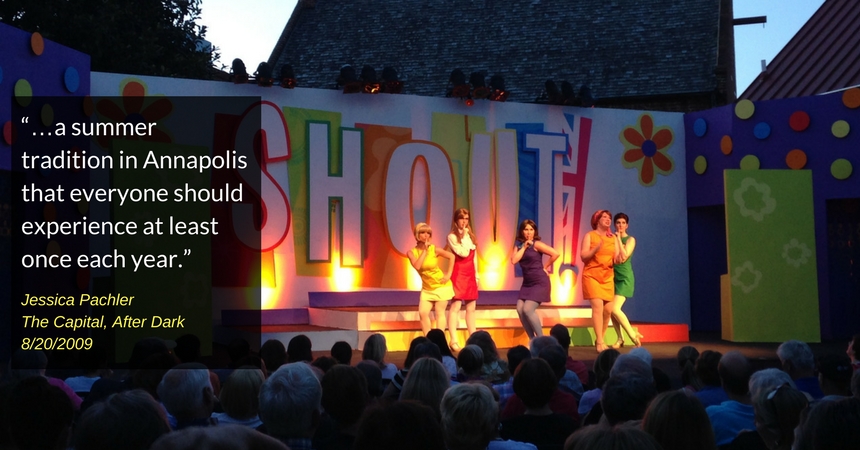 Important Ticket Info At-A-Glance
Phone reservations are no longer accepted. Ticket orders must be paid in advance.
All ticket sales are now online, and tickets are print-at-home. You select your own seats and receive an email confirmation once the order is submitted.
Since all orders are paid in advance, we no longer offer a waiting list/standby list at sold-out performances.
If your performance is rained out, you can use the tickets toward any future show, in any season. See the theater Performance Cancellation Policy for more information
More important stuff:
Children under age 5 cannot be admitted to the theatre. Children age 5+ are welcome as patrons, but parents/guardians should determine beforehand whether the subject matter is appropriate.
Latecomers are seated at the discretion of management. Please leave plenty of time for parking. Plan to be seated before 8:30pm.
The Ticket Office can be reached at boxoffice@summergarden.com or 410/268-9212 if you have questions. Volunteers retrieve e-mail and voicemail throughout the week and will get in touch.
Explore the sections below for more information.