On August 2, 2014, ASGT was honored to host a very special photo shoot in our unique historic space. Actor Kevin Spacey visited ASGT that day to be interviewed and photographed by The Hollywood Reporter for a feature in the magazine's 8/22/14 issue, spotlighting stars who are philanthropic. Joining the actor were five recipients of scholarships and […]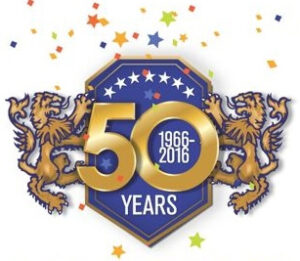 Celebrating community.
Your enthusiastic support during our 50th anniversary season (2016) was deeply appreciated. Thank you, friends and fans!
Our 2016 performance season was big and bold. We knew it would be a tough act to follow. But the anniversary celebration left us with renewed energy and focus. Now we're looking ahead—and we're resolved to continue being brave, bold, and diverse in our choices.
And so, we're thrilled to announce our 2017 season—a trio of uplifting stories that remind us that when times are tough, it's our community that can save us, help us get our mojo back, and empower us to achieve our dreams. Learn More