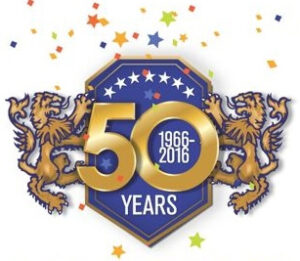 Celebrating community.
We knew our hugely successful 50th anniversary season (2016) would be a tough act to follow. We leave the celebration behind with renewed energy and focus, and a keen desire to keep moving forward. As we look ahead, we're resolved to be brave, bold, and diverse in our choices.
And so, we're thrilled to announce our 2017 season—a trio of uplifting stories that remind us that when times are tough, it's our community that can save us, help us get our mojo back, and empower us to achieve our dreams.