Support ASGT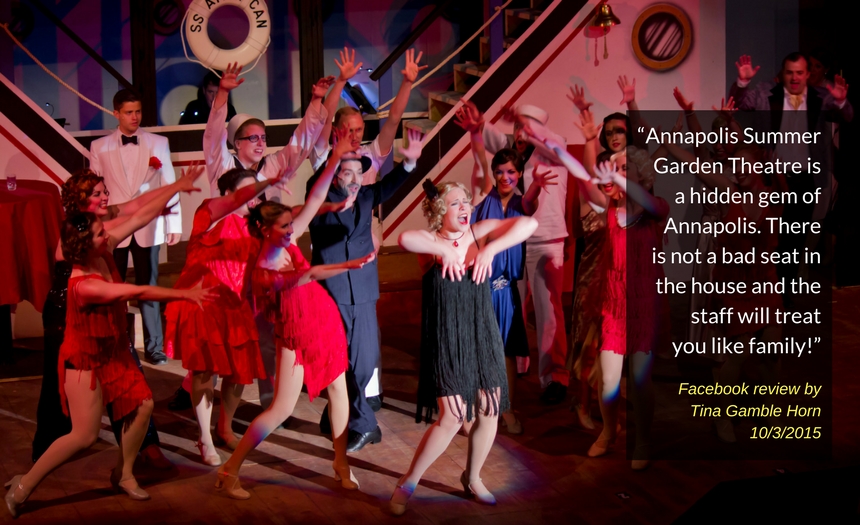 Help ASGT entertain the community and keep a summer tradition alive for years to come. Please contribute today!
And remember: You can multiply your support by submiting your donation for a Corporate Match from your employer, if available!
On behalf of the Board and the countless volunteers, artists, and patrons who benefit, thank you for your support.