Volunteer Opportunities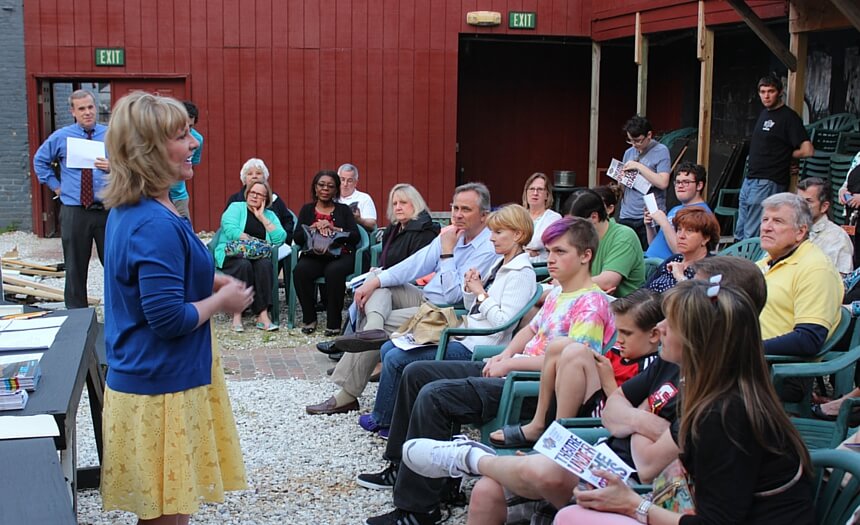 Volunteers shine brightly at ASGT!
ASGT is a community theatre led by volunteers. With no paid staff, we rely on support from our patrons, donors, and hundreds of volunteers each summer. All of our actors, technicians, crew, ushers, ticket office staff, and Board members are volunteers, and most are based in our local community.
To learn about volunteer opportunities with ASGT, click on the sections below.
Ready to get started? Scroll down and complete our Volunteer Form. We'll be in touch shortly.
Next spring, you'll be able to use the SignUp.com button below to sign up to work specific show nights. Stay tuned.
ASGT Volunteer Form
To present live "theatre under the stars", Annapolis Summer Garden Theatre relies on hundreds of volunteers each summer. We would be glad to have you on board. Please complete the form below to tell us what volunteer opportunities interest you.
With your form submission, you will be subscribed to receive periodic e-mail updates from ASGT. You may unsubscribe at any time by clicking on the "Unsubscribe" link at the bottom of any e-mail you receive from us. We will never share your e-mail address, and we promise not to overwhelm your inbox.
Thanks so much!