Donate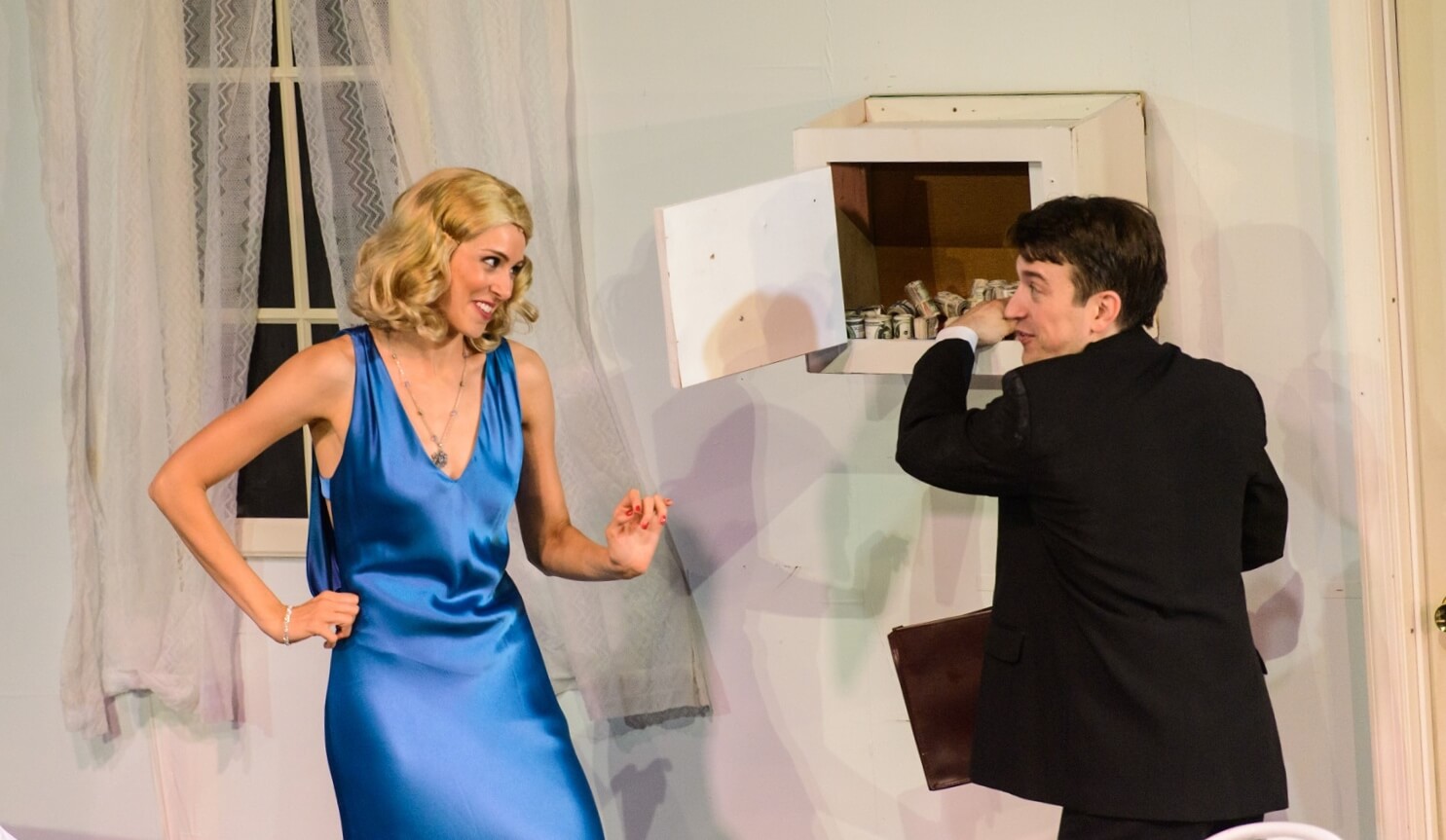 Join the Supporting Cast
When you donate to ASGT, your gift provides essential resources that help us shine brightly throughout the year. Donations are unrestricted and will be applied where they're needed most. This may include our Stage/2 project to restore and renovate ASGT's historic property.
Our donors are called the "Supporting Cast" because they deserve to share the spotlight!
Click the Donate button below to donate to ASGT on your credit or debit card. 
Gifts are tax-deductible. ASGT is a 501(c)(3) nonprofit organization (52-6078380).
Prefer to send a check? Mail it with our donation form to:
Annapolis Summer Garden Theatre, 143 Compromise Street, Annapolis, MD  21401
More Ways to Help
In-Kind Donation: Contact the Board President to discuss a donation of goods or services.
Business Sponsors: Join the growing community of local businesses supporting ASGT.

In Honor / In Memory

: Request donations to ASGT in memory or in honor of a loved one. After clicking the PayPal "Donate" button on our Donate page, use the "Add special instructions for ASGT" field to let us know who you're honoring with your gift.
Planned Gifts: Make "theatre under the stars" part of your legacy through a gift in your will or a beneficiary designation.

IRA Charitable Rollover

: If you're age 70½+, you can make your annual or a special gift through a qualified charitable distribution from your IRA.
Vehicles / Vessels: Donate your car, truck, boat, or RV in support of ASGT through CARS (formerly Vehicle Donation to Any Charity).
AmazonSmile: Support us while you shop at AmazonSmile.
Volunteer: Contribute your time and talent as a volunteer.
Butts in Seats—a success story!
We're thrilled to announce that in summer 2017, we will put your butts in brand new seats!
The Butts in Seats crowdfunding campaign collected funds for new chairs for the theatre space. With help from 39 individual contributors and the patrons of ASGT's 50 Years Under the Stars anniversary fundraiser, we hit our goal this spring and the new chairs are on their way. They're super-sturdy, with just a little bit of give in the back for comfort. They're wider and taller than our old chairs, and they're a lovely gray, just like the theatre building!
You can still view the original crowdfunding page here. Please give our campaign contributors a pat on the butt…I mean back!…because we couldn't have done this without their help.
You should know that our old green chairs are now doing a lot of good in our local community! They went free-of-charge to a church, nursing home, environmental group, swim club, mental health provider (for their group homes), college student with no furniture, family whose home burned, and a number of nostalgic friends who wanted to preserve a piece of our history.