Auditions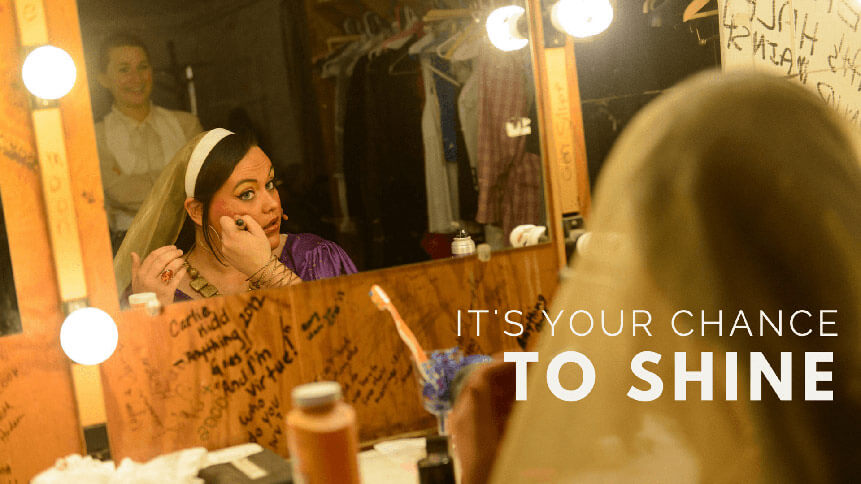 Yearning for the spotlight?
Open auditions are held each year in the late winter or early spring. Dates and requirements are announced on this page, on our social media pages, and in our e-mail newsletter. A press release announcing auditions is sent to the media.
Initial 2017 auditions have already taken place. Supplemental auditions for In The Heights have been set for late April. See below for details.
During auditions, call backs, and rehearsals, all those present must abide by ASGT's official Audition Policy (see below) and by Board of Education policies (if at a public school) or the policies of the host. This includes a prohibition against smoking anywhere on public school grounds.
Thank you in your interest in auditioning with ASGT!