The Organization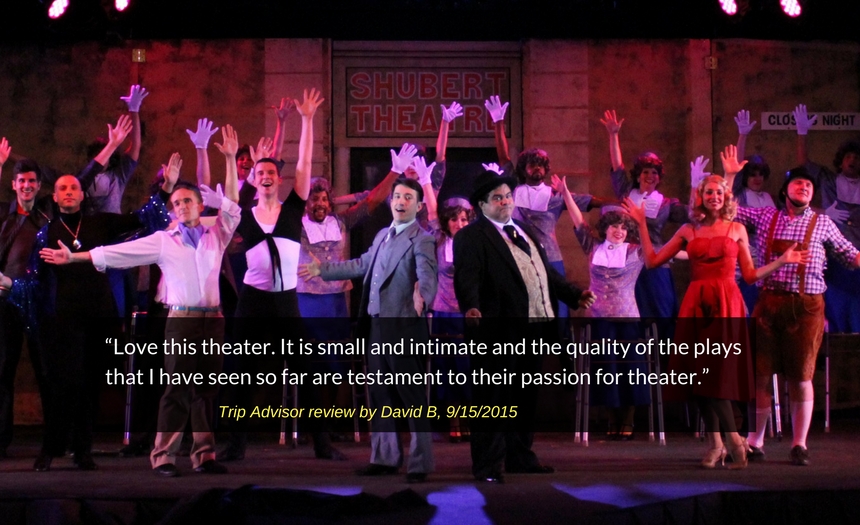 New to ASGT? You may wish to begin on the About Us page.
Annapolis Summer Garden Theatre is a community theatre led by volunteers, and is recognized by the IRS as a 501(c)(3) nonprofit, charitable/educational organization.
We are governed by a set of Bylaws. They can be found beginning on page 9 of our Organization Manual [PDF] which defines our business practices in more detail and is a continual work in progress. Suggestions may be shared with ASGT's Governance Committee at any time by e-mailing the Board President.
Visit our History page to learn the history of the organization and theatre building.
Scroll down to contact specific Board members or see a list of current Board committees.
ASGT Board of Directors
ASGT is led by a volunteer Board. Terms are two years, expiring in the year indicated. At least one Board member is present at every performance.
ASGT Board meetings are held on the third Tuesday of the month at 7:30pm. All are welcome to attend. From April-September, meetings are held at the theatre; October-March, they take place off-site. Visit our Calendar of Events or "Like" us on Facebook for meeting reminders, location changes, and any cancellations or postponements.
*Please e-mail the President with questions about operational areas that are currently vacant.
Committees
Join us! Serving on a committee is a great way for new and existing ASGT supporters to make a difference. Committees include ASGT Board members and volunteers.
Our current standing committees are:
Ad hoc committees are established as needed.
Interested in joining the Board? Please attend a Board meeting or e-mail the President for additional information.
Interested in joining a Committee? Please click the committee above to send an email to the chair.