The Organization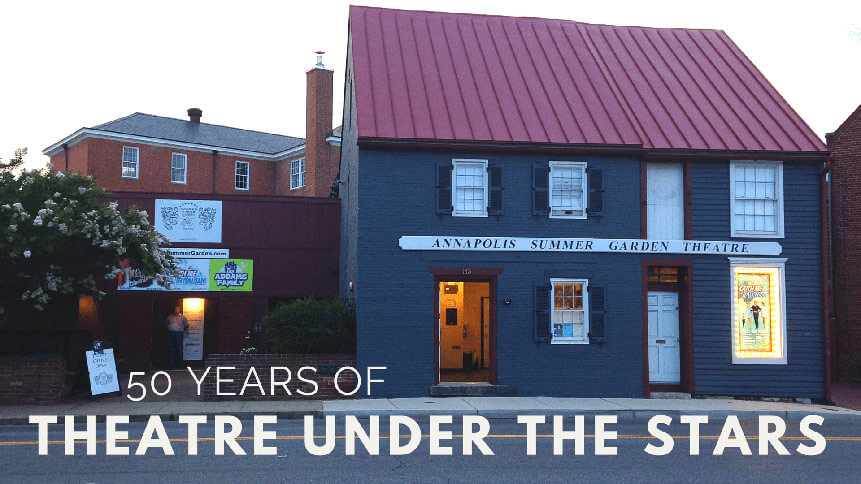 Committees
Join us! Serving on a committee is a great way for new and existing ASGT supporters to make a difference. Committees include ASGT Board members and volunteers.
Our current standing committees are:
Facility Operations: Year-round maintenance of the building and garden, housekeeping, front-of-house support (ushers, box office, concessions), and contracts.
Facility Planning: Building upgrades and long-term planning for our Stage/2 building restoration project.
Marketing: Marketing, publicity, promotion, public relations, advertising, social media, photography, and videography.
Artistic: Long-range artistic vision, annual show selection, technical needs, artistic contracts, and fulfilling our educational mission.
Development: Individual, corporate, and foundation fundraising, capital campaigns, public grants, outreach, and special fundraisers.
Financial: Financial procedures, box office operations, and contracts for special services.
Governance: Long-range organizational planning, organizational structure, Bylaws, Organizational Manual, and Board development.
Ad hoc committees are established as needed. Our current ad hoc committees are:
Data Management Committee: Identify how ASGT collects, stores, and uses data, and explore database/CRM solutions for the organization.
Interested in joining the Board or a Committee? Please attend a Board meeting or e-mail  the Volunteer Director.