Educational Programs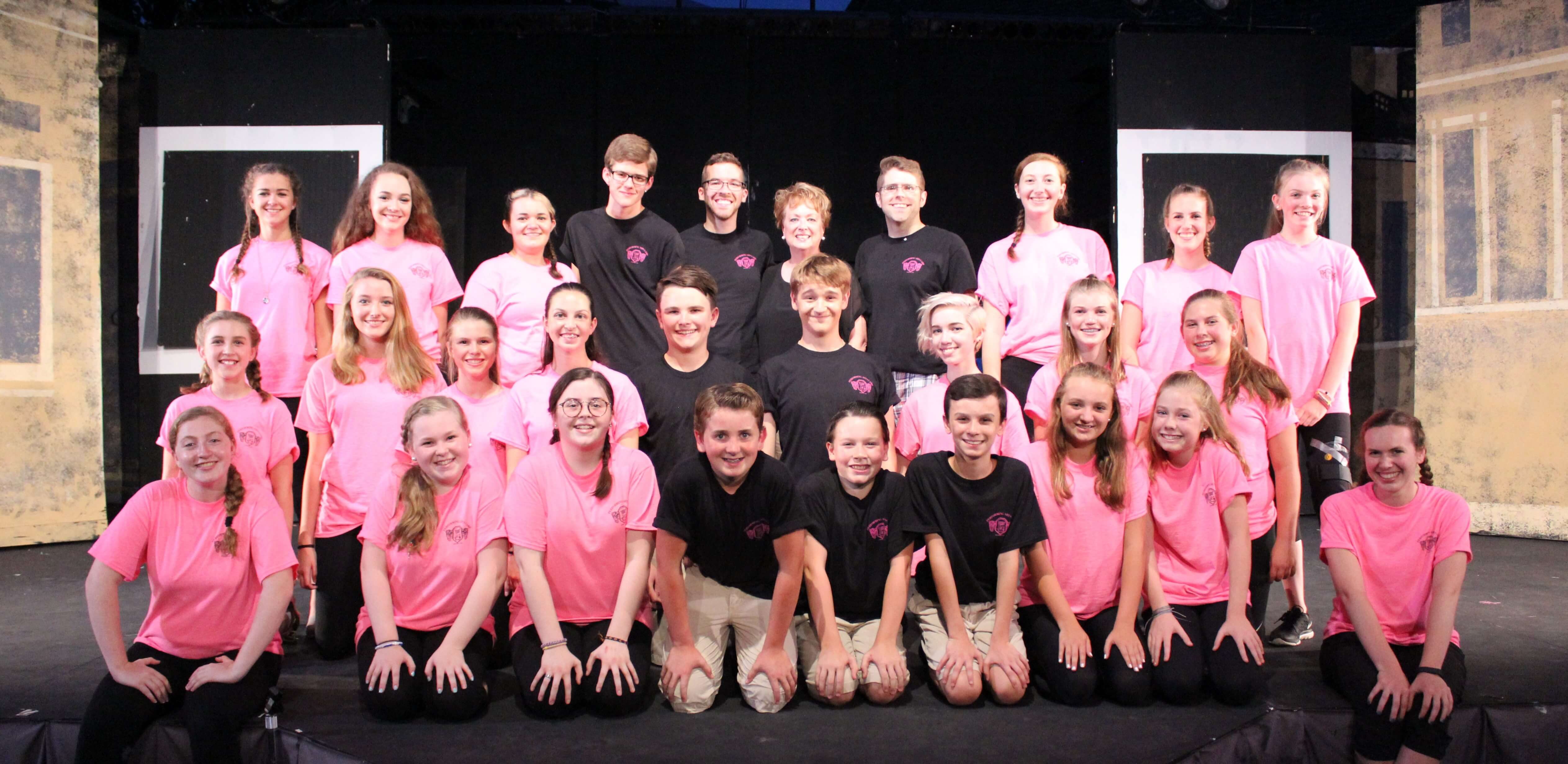 ASGT is recognized by the IRS as a 501(c)(3) nonprofit, charitable/educational organization. People of all ages who wish to explore the art of live theatre, grow their theatrical resume, or practice their craft are given the chance to learn through hands-on experience with our summertime productions. Learn more about volunteering at ASGT here.
We also offer an annual musical theatre camp (details below) and occasional workshops for performers and theatre technicians.
Do you have an idea for a new educational program? Would you like to lead or participate in a workshop on a specific topic? E-mail ASGT's President.
Musical Theatre Camp for Teens – Cancelled for 2023
Unfortunately, due to staffing issues, our Summer Musical Theatre Camp for teens has been suspended due to staffing issues.
Summer camps, however, are offered at:
Workshops
ASGT holds occasional pre-audition workshops for performers and technical theatre workshops for those interested in sets, lighting, and sound. Details of any upcoming workshops can be found below, and please join our e-mail list and/or like us on Facebook, Twitter, or Instagram for timely updates! (@asgtannapolis)