GET INVOLVED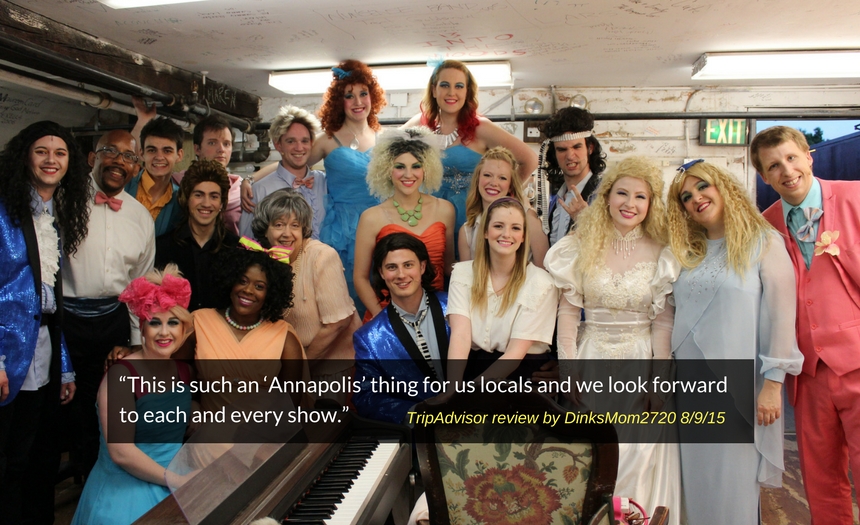 It comes down to this. We can't do it without YOU.
Producing musical theatre is hard, but rewarding, work. ASGT relies on the patronage, charitable support, and volunteerism of thousands of people each summer. With your help, we'll continue to present live "theatre under the stars", maintain our historic venue, and plan for a vibrant future.
Case in point: Check out this cool time-lapse video from Brian White of Street Art Films and Jeff Huntington, capturing ASGT's transition from The Wedding Singer to RENT in June 2016.
See all those people? That could be you! Scroll down to learn how to get involved.
"Transitioning to RENT" from Power Play Creations on Vimeo.