NOW PLAYING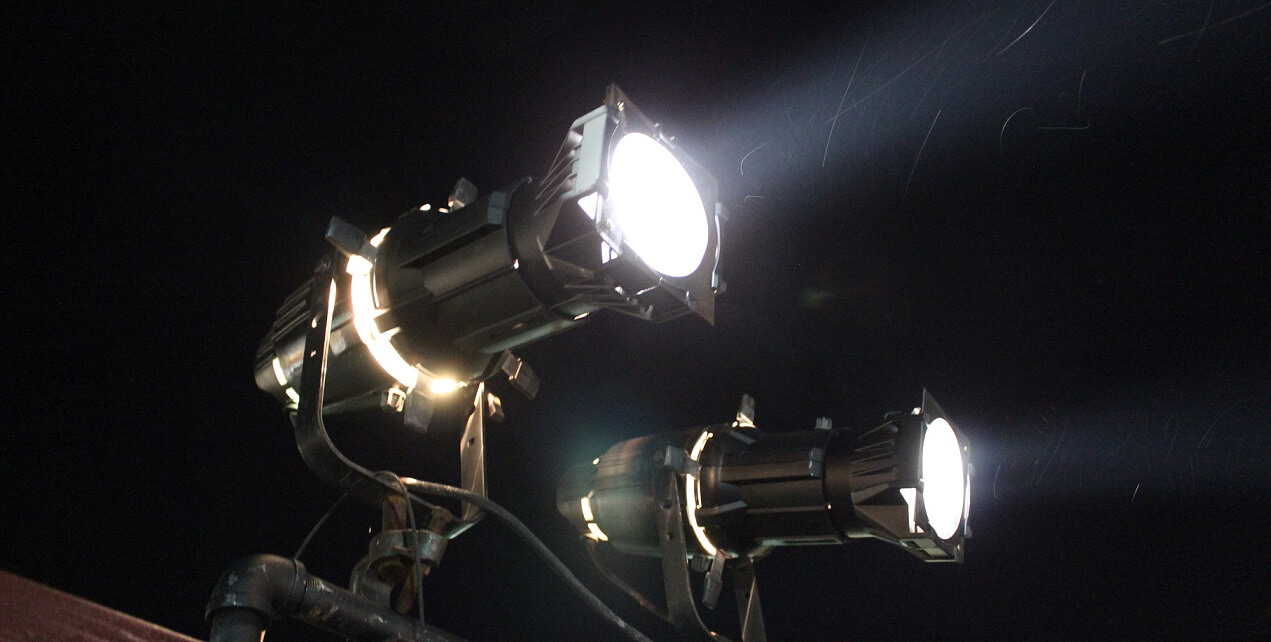 Summer 2017
We knew our hugely successful 50th anniversary season (2016) would be a tough act to follow. So we're thrilled to announce the three bold musical comedies we've chosen for 2017! This trio of uplifting stories remind us that when times are tough, it's our community that can save us, help us get our mojo back, and empower us to achieve our dreams. More information is coming soon!
May 25-June 17, 2017
Thursdays-Sundays at 8:30pm, plus Wed. June 14
An uplifting, feel-good musical comedy smash based on the hit 1992 film starring Whoopi Goldberg, Sister Act is a sparkling tribute to the universal power of friendship…with plenty of powerful gospel-style music and outrageous dancing thrown in! Rated PG.
June 29-July 22, 2017
Thursdays-Sundays at 8:30pm, plus Wed. July 19
The Full Monty is a heartwarming comedy with what may be the most highly anticipated closing number of any show. This Americanized version of the 1997 British film of the same name centers on a group of unemployed steelworkers in Buffalo, NY who devise a titillating way to get back on their feet…and get their groove back! Rated R.
August 3-September 3
Thursdays-Sundays at 8:30pm
Set in a vibrant community in New York's largely Dominican-American neighborhood of Washington Heights, this heartfelt musical about chasing your dreams and finding your home was the first Broadway musical by Lin-Manuel Miranda, creator of Hamilton. Winner of four 2008 Tony Awards and nominee for the Pulitzer Prize for Drama. Rated PG.
To read what our friends and fans have to say about ASGT, check out Applause for ASGT.
---
Attention business owners!
Enjoy exclusive benefits and make a difference in your community by sponsoring a performance, weekend, production, or our 50th anniversary season. Visit the Business Sponsors page to learn more.