Light Up the Stars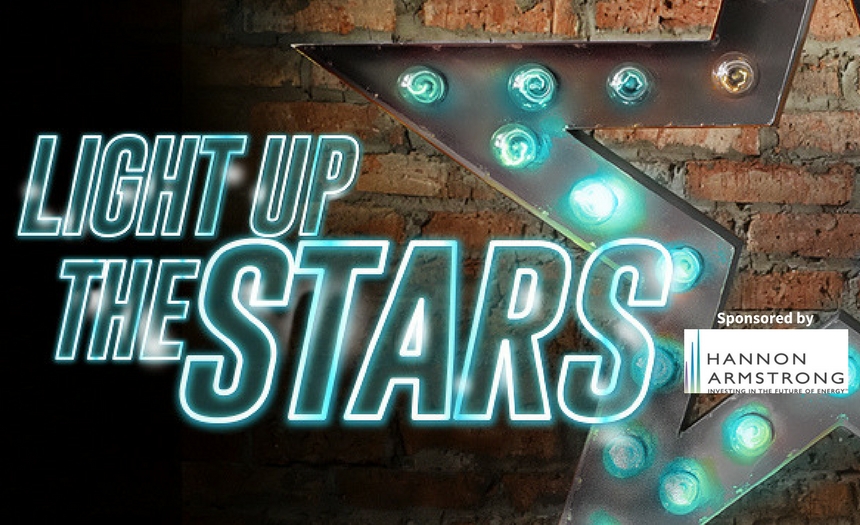 Light Up the Stars
A fundraiser for the Stage/2: Power Up! campaign
September 15-24, 2017
Friday-Sunday at 8pm
PURCHASE TICKETS
Tickets are $25 each
Sponsored by Hannon Armstrong
The Show
ASGT is thrilled to present a special show this September that is truly empowering!
Light Up the Stars is a musical revue crafted to delight and inspire you. Created, directed, and music directed by David Merrill, the show features an all-star cast of ASGT performers, who through song and dance will illuminate musical theatre classics and contemporary Broadway hits.
Light Up the Stars is a fundraiser for the Stage/2: Power Up! campaign, which is raising funds to upgrade our historic building from residential power to commercial three-phase power this fall. This is an essential project without which we cannot continue to run our theatrical lighting and sound equipment without potentially catastrophic results. The upgrade also lays the groundwork to heat and cool the building for year-round use.
Your ticket purchase for Light Up the Stars will help us power up and continue lighting the lights for years to come. Please join us for a luminous and uplifting evening of theatre!
Click here to learn more about ASGT's ongoing Stage/2 building renovation project.
Rated PG.
Parental discretion advised. Parents/guardians should determine beforehand whether the subject matter is appropriate.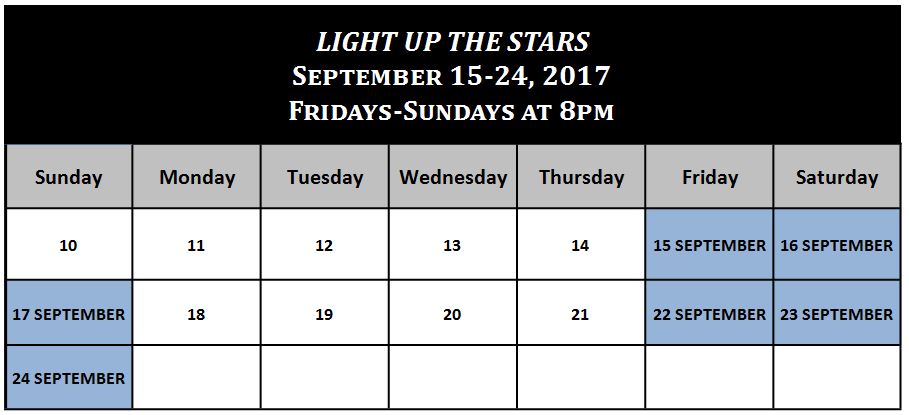 Directed and Musical Direction by David Merrill
Choreography by Elysia Merrill, assisted by Andrew Gordon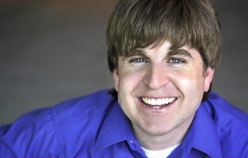 David received his MM in Vocal Performance degree from Shenandoah Conservatory, and his BA in music from Methodist University in NC. Recent musical theatre roles include Jean Valjean in Les Misérables (WATCH nomination), Sir Galahad in Spamalot, John Jasper in The Mystery of Edwin Drood, Adam/Noah in Children of Eden, and Jacey Squires in The Music Man. Recent opera roles include Sam in Street Scene, Don Ottavio in Don Giovanni, Alfred in Die Fledermaus, and Camille in The Merry Widow. As much as David enjoys being on the stage, he has enjoyed many directoral and musical direction opportunities as well, such as Bat Boy at the Colonial Players, The Addams Family and Brigadoon at ASGT, Godspell at Woods Memorial Presbyterian Church, and Sleeping Beauty at Children's Theatre of Annapolis. Outside of musical theatre, he assists with MotionX Dance DC, St. Anne's Church in Annapolis for their evening church service, and is the director of Music and Fine Arts at Woods Memorial Presbyterian Church in Severna Park. David is grateful to have the opportunity to direct/music direct this amazing cabaret, to work with this incredible theatre, and to collaborate with his beautiful wife Elysia.
"I love working in a collaborative setting, and what better place to do that than at ASGT, a theatre quite literally under the stars. For a show that is woven around light, ASGT is the perfect setting with its amazing light crew, pitch-perfect sound crew, technicians, and the unparalleled talent of its performers. I have never found a theatre home that is so welcoming, community driven, generous in outreach, and that draws in such incredible talent. I'm so excited to create this show here at ASGT, and I can't wait to turn on the power and Light Up the Stars!"
Our Production Sponsor

Hannon Armstrong is a leading investor in sustainable infrastructure in the U.S., including in the energy efficiency and renewable energy markets. They are the only New York Stock Exchange listed company headquartered in Annapolis (ticker symbol "HASI"). For more information about Hannon Armstrong, please visit their website.
"Hannon Armstrong is excited to participate as the Carbon Neutral sponsor of Light up the Stars, and to support the continued power and efficiency upgrades at ASGT. In conjunction with our sponsorship, we will give away 50 LED light bulbs during each of the six performances. When used over their useful lives, these bulbs will help to offset the carbon footprint of the production. Enjoy the show!"
Reviews
"It's necessary and important to take time to celebrate what is still beautiful in the world. And Light Up the Stars does just that… In short, I was blown away."
Read the full review from BroadwayWorld Baltimore.
Cast List (in alphabetical order)
Nathan Bowen
Amanda Cimaglia
Kevin Cleaver
Lacy Comstock
Peter Crews
Robert Dinsmore
Kirsti Dixon
Fred Fletcher-Jackson
Katie Gardner
Ashley Gladden
Andrew Gordon
Katura Inscoe
Cory Jeweler
Debra Kidwell
Brian Kraszewski
Caitlin Ruth McClellan
David Merrill
Vince Musgrave
Jason Vellon
Jake Wernecke
Jennie Young