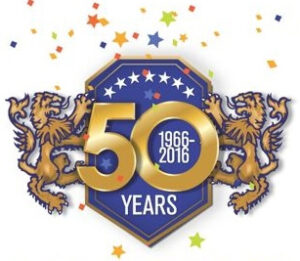 You can help us Power Up!
Following our 50th anniversary in 2016, ASGT is riding high. Your enthusiastic support for the celebration and our 2017 season has energized the entire organization—and we're using that energy to take a "powerful" leap forward with our ongoing Stage/2 building renovation project.
ASGT is currently supplied with residential power. To continue running our theatrical-grade lighting and sound equipment without potentially catastrophic results, we must upgrade our building to three-phase commercial power. The upgrade will make us more energy efficient, address safety and equipment reliability concerns, and set the stage for future plans to heat and cool the building for year-round use.
The Power Up! campaign is raising funds to ensure ASGT is plugged in and fully charged for the future. Your gift will enable us to move forward with the upgrade project on schedule and continue bringing theatre under the stars to Annapolis for years to come. Learn More or Donate To Power Up!