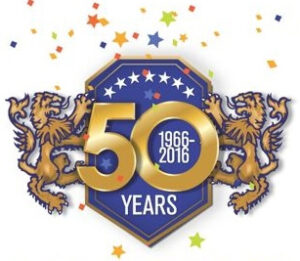 Are you ready to serve?
Do you want to develop your skills or grow your resume? Want to give back to your community? Do you have valuable skills to contribute to a local organization? Do you enjoy live
theatre under the stars
in Annapolis?
ASGT is now accepting inquiries from those interested in serving on our Board of Directors.
We have no paid staff, so our Board is a working board. Members are hands-on, managing and performing essential functions for which they are responsible. Each may recruit additional volunteers to perform specific duties or provide support on a related committee. 
We need you. Are you ready to learn more? Click here!