Songs For a New World
SONGS FOR A NEW WORLD
Music and Lyrics by JASON ROBERT BROWN
Originally Produced by the WPA Theatre, New York City, 1995
(Kyle Renick, Artistic Director)
Original Orchestration by Brian Besterman and Jason Robert Brown
June 27 thru July 20, 2019
Director: Jason Harding Beall
Music Director: Emily L. Sergo
Choreographer: AJ Whittenberger
Production Manager: Heather McMunigal
The Show
It's about one moment. It's about hitting the wall and having to make a choice… or take a stand… or turn around and go back. These are the stories and characters of today.
Songs for a New World is the first musical by Tony Award winner Jason Robert Brown (Parade, Bridges of Madison County). Like short stories told to music, this powerful song cycle uses soaring melodies to examine life, love, and the choices we make. Connecting the stories is a common theme of finding oneself at a crossroads, making a decision at a critical moment in life. The characters' passion and struggle is something we can all relate to.
With a powerhouse cast, exceptional live band, and a driving, exquisitely crafted score that runs the gamut of today's popular music, Songs for a New World is an enjoyable evening of powerful music. Don't miss it.
---
Cast
Zachary Husak
David Merrill
Matty Montes
Cara Pellegrino
Thea Simpson
Renae Szymczak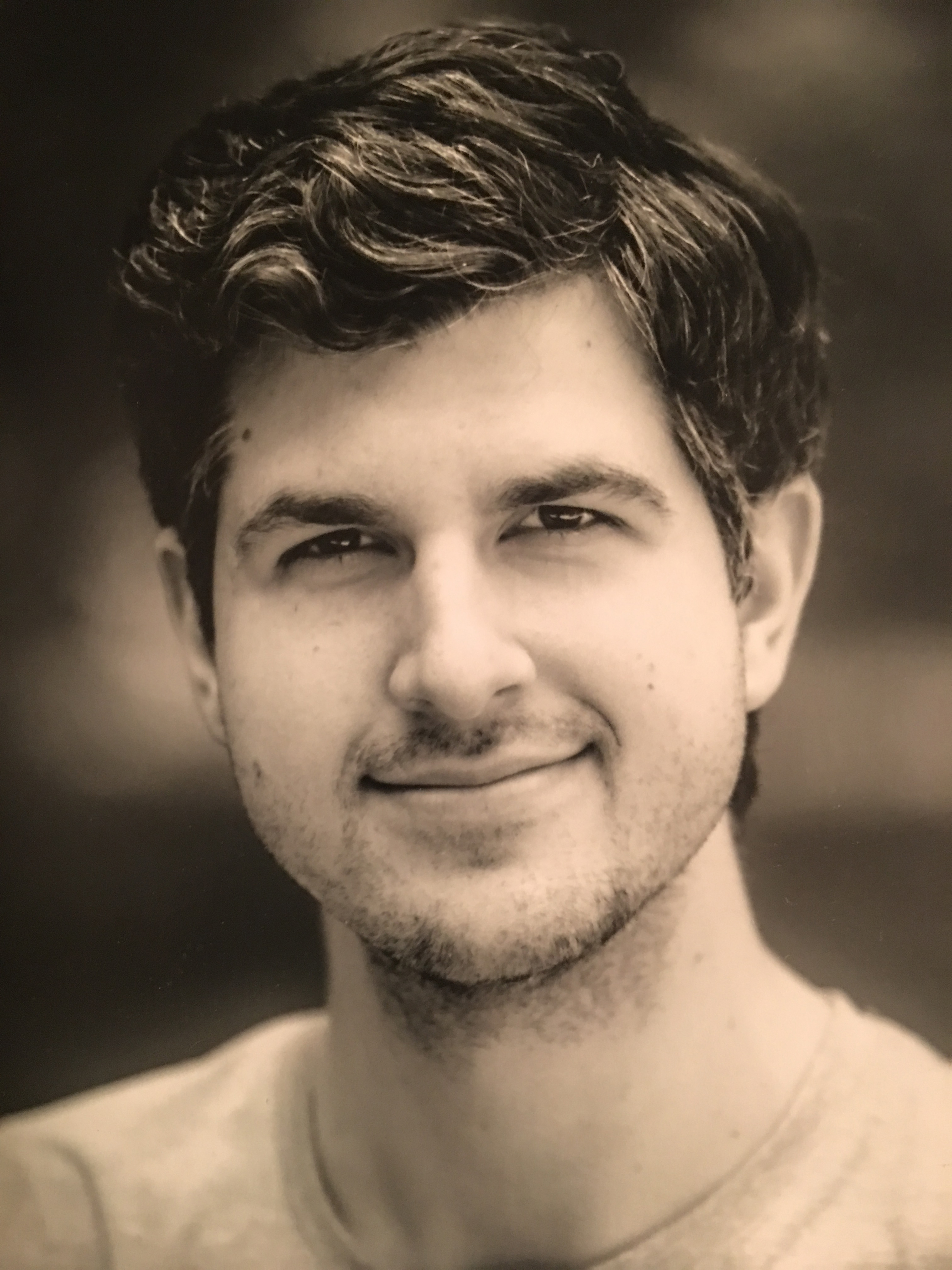 Jason Harding Beall (Director)
Jason is beyond thrilled to make his ASGT directorial debut with this moving piece of the theatre. Jason teaches and directs the theatrical productions at Marriotts Ridge High School. Directing highlights include The Sound of Music, Twelve Angry Jurors, A Midsummer Night's Dream, and The Drowsy Chaperone. He would like to thank his family for their support of his theatrical endeavors. Enjoy the show and thank you for supporting the Annapolis theatre community!
Rated PG-13
Parental discretion is always advised. Parents/guardians should determine beforehand whether the subject matter is appropriate.
Reviews
Songs for a New World is presented through special arrangement with Music Theatre International (MTI).
All authorized performance materials are also supplied by MTI.