Pre-Audition Workshops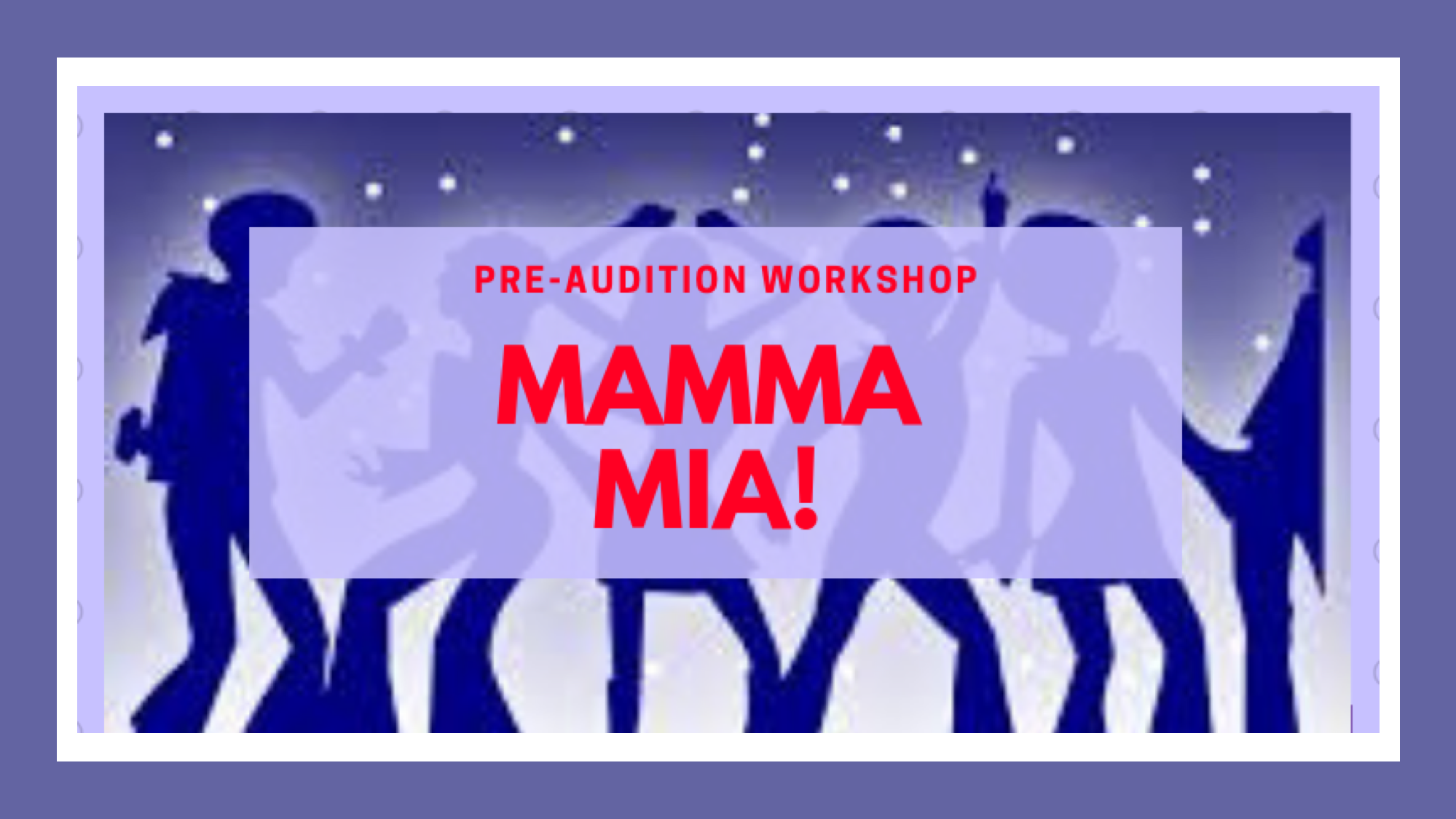 MAMMA MIA!
Pre-Audition Dance Workshop
Workshop Dates:
Saturday, January 26th, 12:00 pm to 2:00 pm
Anne Arundel Community College, CALT Building, Room 105
Come out and show out with Mamma Mia choreographer Pauline Lamb in preparation for auditions for ASGT's final show of the season! We will be hosting a 70s themed dance workshop – and we're not just talking music. Bust out your headbands, big hair, wristbands, leg warmers, and high waisted leotards so we can truly party like the dancing queens we are! A few notes for the workshop:
Dress comfortably! Even if you don't decide to dress for the theme make sure you are wearing something you can move in.
Bring water (and a towel) and plan to sweat because we're gonna get physical!
Leave the character shoes/anything that will scuff the nice marley floors at home!
Remember you don't have to dress for the theme, but you totally should because Pauline may have a prize for best getup.
This is a fabulous opportunity to get in dancing shape for ASGT's audition season. Even if you don't plan on auditioning for Mamma Mia feel free to join us! Members of the board will be present and available for questions regarding the upcoming auditions.
Looking forward to seeing you there in your 70s wear!
Visit summergarden.com to review the Audition Policy, to explore the character breakdowns, and any vocal/physical requirements. Email production@summergarden.com with any questions.
ASGT is a nonprofit community theatre. Acting roles are unpaid. Connect with ASGT on Facebook or Twitter (@ASGTAnnapolis) for the latest news and information.
Mamma Mia!
Is presented through special arrangement with Music Theatre International (MTI).
All authorized performance materials are also supplied by MTI.